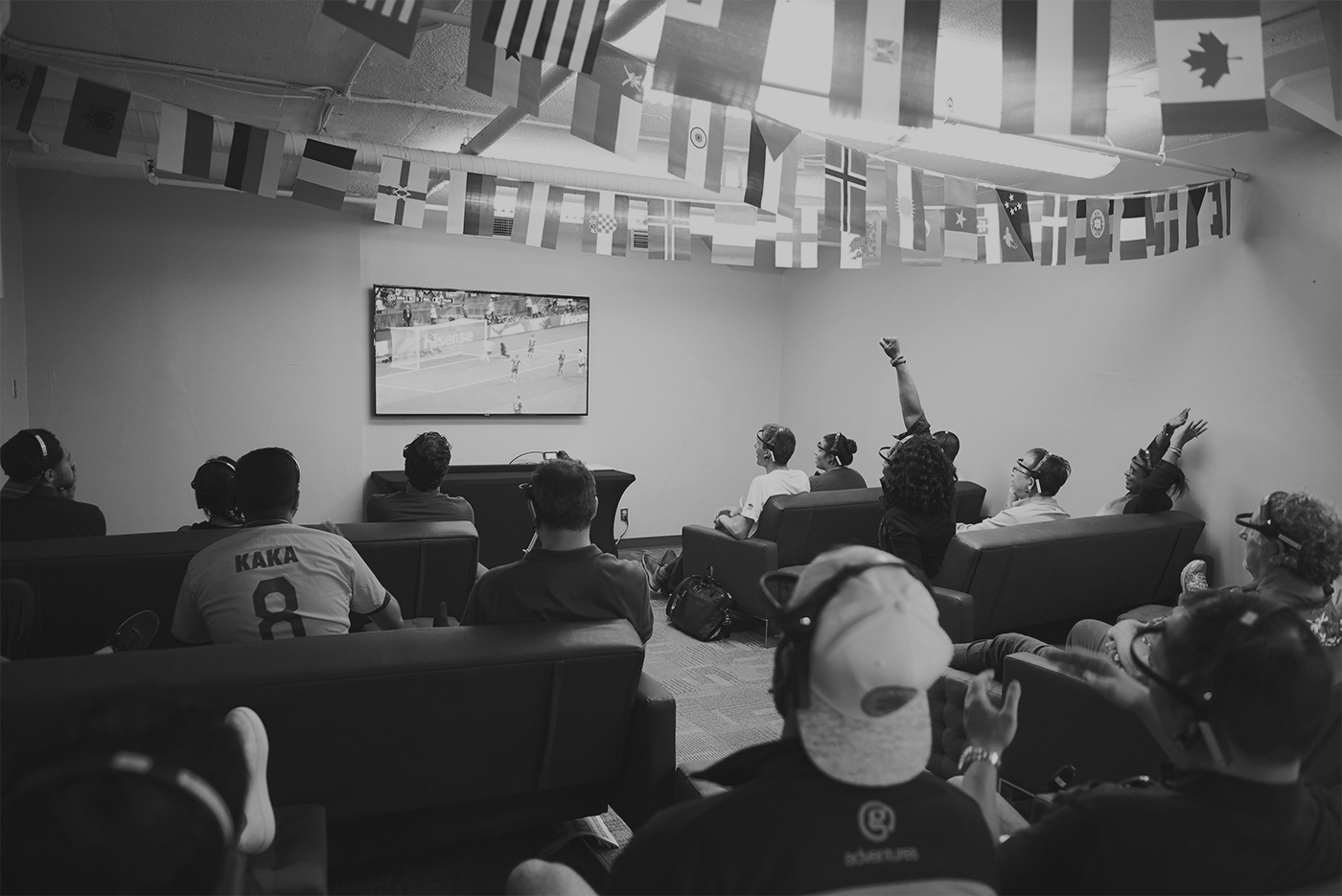 The Brainsights community
Our community is comprised of thousands of real people from around the world, diverse in their backgrounds, ages, genders, ethnicities and experiences.
These Brainers (as we call them) share our core beliefs that:
a more meaningful value exchange for data is possible - what we call Data Respect;

and that measuring the unconscious mind reveals fundamental truths of identity and the human experience, which can help to improve our understanding of one another, enhance our decision-making and help us to lead better lives.
The size and diversity of our community means we can quickly build the audience segments that you want to understand, helping you get insights faster and more efficiently.
4 Active Markets (Canada, US, UK + Germany) + Growing
Member since: 2015
Entertainment Industries Consultant
"I come to Brainsights studies because I am a huge consumer of content as is, and it's fun knowing I am part of something."
Member since: 2015
Technical Support Manager
"I heard about Brainsights through my co-worker who had discovered it on Reddit."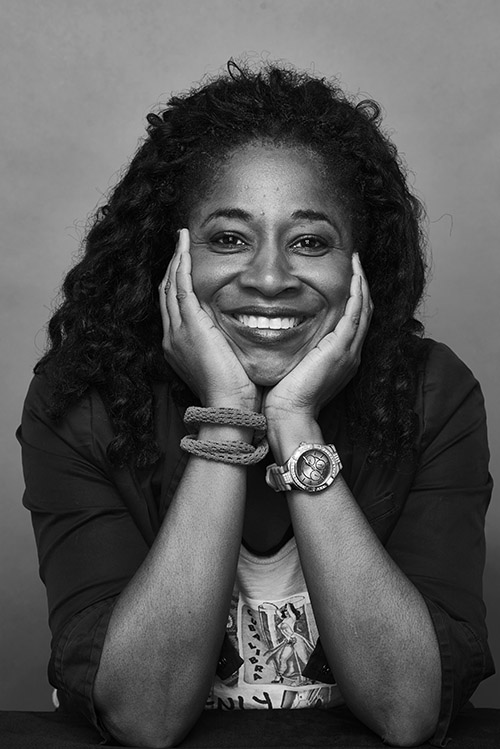 Member since: 2016
Sales Professional
"My favourite study was the US Presidential debate."
Member since: 2014
High School Teacher
"My favourite study was when I got to watch a live NHL game while at a bar."